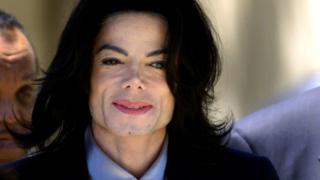 AEG 'not to blame' for Jackson death
Concert management company AEG Live was not to blame for Michael Jackson's death, a court has ruled.
Michael Jackson was one of the most famous pop stars in history and his death in 2009 shocked the world.
The Jackson family claimed AEG Live was partly responsible for Michael's death, because the company hired a doctor who didn't look after the singer properly.
However a court in the United States has ruled that the company was not responsible for Michael's death.
Watch more Newsround videos