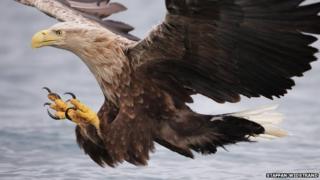 Good news for some of Europe's most important animals - a report suggests their numbers have increased over the last 50 years.
Conservationists say numbers of bears, wolves, beavers, eagles and other species have gone up.
They think it's down to these animals being better protected and stricter rules on hunting being enforced.
They also believe that people moving away from rural areas has left more space for the animals to flourish.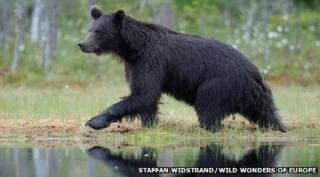 Over the past few centuries, hunting, habitat loss and pollution meant animal numbers decreased, but the new report by conservation group Rewilding Europe suggests some are making a comeback.
The researchers looked at 18 mammals and 19 bird species in Europe and found that all apart from the Iberian lynx had increased in large numbers.