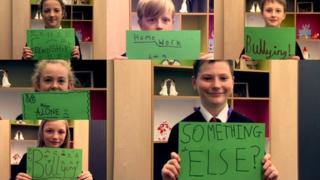 What do you want us to cover next?
All this week on Newsround we've been looking at the differences in the lives of boys and girls.
It's an issue that's really got you talking and now we want to know more about the big issues that affect your life.
What are the next big topics from your world that you want us to cover?