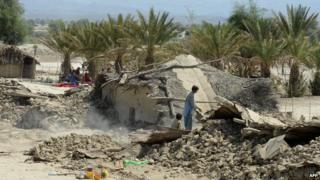 A powerful earthquake has hit Pakistan's remote south-west province of Balochistan.
Entire villages are reported to have been flattened and thousands of people have spent the night without shelter.
It's thought 250 people have died and at least 340 people have been injured.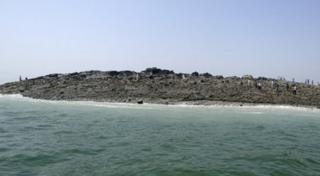 It's reported that the force of the earthquake has caused a rocky island to rise from the sea off the coast of Pakistan.
Balochistan is Pakistan's largest but least populated province and earthquakes are quite common in the region.
The army said it had sent more than 200 soldiers, medical teams and tents to assist the rescue operation.