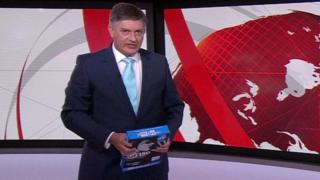 We're used to seeing newsreaders holding a few papers during the news, but they don't usually carry a whole pack!
BBC News reporter Simon McCoy read the news on Wednesday morning holding a whole ream of photocopier paper.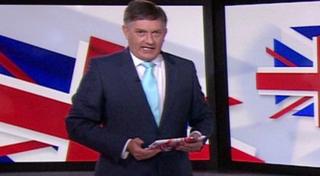 Simon usually reads the news holding a tablet computer but accidentally picked up the packet of paper instead.
By the time he noticed his mistake it was too late to put the paper down.
It's made him something of an internet celebrity already!