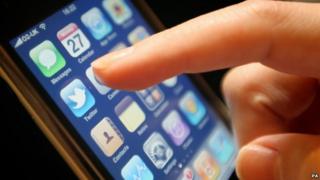 The government is getting ready to test out a new emergency alert system - using text messages.
The idea is that mobile phones in certain areas will be sent a text message with information about an emergency or event that is happening.
The system will be used to alert local people of things like flooding or fires.
The tests will start later this month in select areas, including North Yorkshire, Glasgow and Suffolk.
The people who are sent the test text messages will be asked to give feedback.
The government will then decide whether to go ahead with the scheme.
But some critics argue that a text message is too simple and that the system could be open to pranks.