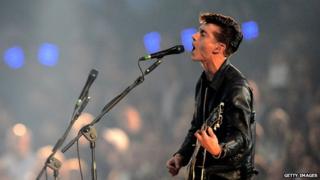 Rock group Arctic Monkeys have scored a fifth number one in the UK top 40 album chart.
All five of the band's albums have now hit the top of the charts.
The latest album is called AM and in the last week they've sold 157,000 copies.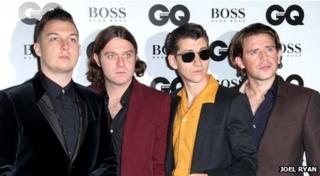 The Official Charts Company says this is the first time that a band signed to an independent record label has had that many number one albums.