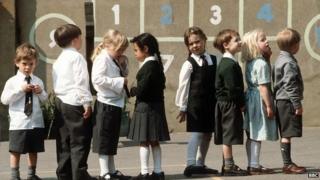 Schools in England will be told to take action to cut the cost of school uniforms to help parents save money.
Education minister David Laws is going to issue new guidance so parents don't have to buy uniform from one supplier, allowing them to shop around and get better deals.
But the biggest teaching union said schools could just ignore the "weak" orders. They think laws are needed.
The Local Government Association has blamed soaring uniform costs on schools rebranding as academies with new logos.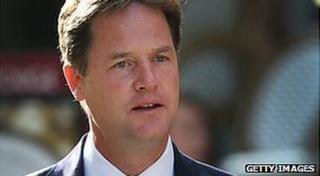 Mr Laws, who will make the announcement at a big Lib Dem conference in Glasgow, said the cost of uniforms was often "unnecessarily high" at a time when family budgets were being squeezed.
"Parents should not be forced to spend more than they needed to", he added.