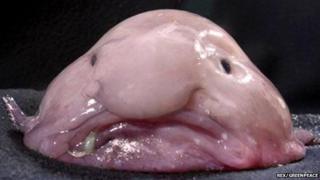 The blobfish has won a public vote to be crowned the world's ugliest animal.
The grumpy-looking creature lives deep in the ocean near south-eastern Australia and spends its life "bobbing around" in the dark.
It is often killed by fishing nets - so the Ugly Animal Preservation Society held the competition to draw attention to endangered animals that aren't cute.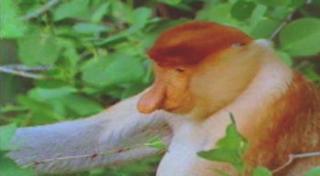 TV presenter Simon Watt said: "We only protect the animals that we relate to because they're cute, like pandas."
One of the other animals up for the award was the kakapo - the only parrot in the world that can't fly.
The birds are killed by mammals - and humans - and according to the International Union for Conservation of Nature there were just 126 remaining in the wild in 2012.