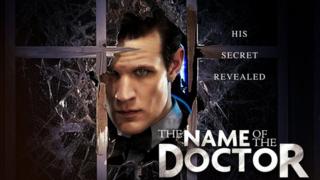 The details of a series of special programmes to mark the 50th birthday of Doctor Who have been announced.
The Doctor's real name will be revealed in a special 75 minute episode on November 23, starring Matt Smith and David Tennant.
It's called "The Day of the Doctor", and will also see the return of the Doc's oldest enemy the Daleks.
There'll be lots of other programmes in the run up to that as well.
On CBBC there's a special '12 Again', featuring stars who have appeared on Doctor Who over the years, including Tommy Knight, who played Luke Smith in The Sarah Jane Adventures.
Blue Peter is also launching a competition giving CBBC viewers, aged between six and 14, the opportunity to design a new gadget that could become part of the series.
Matt Smith will also appear on the Blue Peter sofa to answer your questions about the show.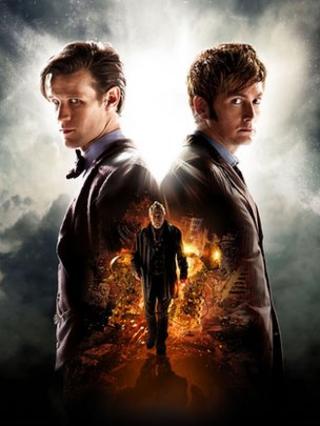 Matt Smith said: "Hope you all enjoy. There's lots more coming your way."
He's already started filming his final scenes as the Doctor, which are due to air in this year's Christmas episode.
His replacement, Scots actor Peter Capaldi, was announced in August.
Steven Moffat, lead writer and executive producer on Doctor Who, said: "50 years has turned Doctor Who from a television show into a cultural landmark. Personally I can't wait to see what it becomes after a hundred."