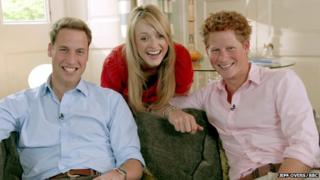 Over the weekend, the Queen's second son, Prince Andrew, was stopped while walking in Buckingham Palace gardens, by police who mistook him for an intruder.
Police have since apologised and said they are looking at security measures around the palace.
But it got us thinking at Newsround HQ… how many members of the Royal Family can you recognise?
Try our royal or not royal quiz, to see who you know...