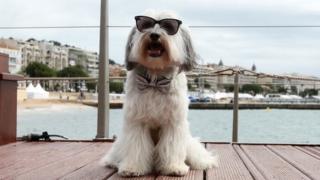 He's the little dog with a lot of talent - and now superstar Pudsey is starring in a movie.
It's called Pudsey: The Movie and it tells the tail - er tale! - about Pudsey and his siblings.
But guess who will be the voice behind the dancing dog? David Walliams.
The comedian and BGT judge was a huge fan of Pudsey and his owner Ashleigh when they were contestants on the 2012 show.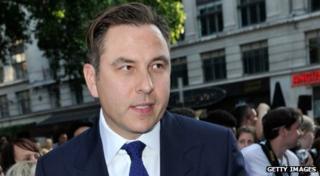 The film is due out in May 2014.