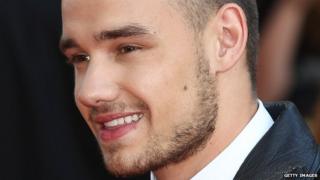 One Direction star Liam escaped unharmed after a fire broke out in his London home.
Firefighters were called to the scene on Monday night after the blaze started on the balcony. At the time, the singer was still in his flat on the 34th floor.
Two men and a woman received treatment for burns, but a spokesman for the star said he did not receive any injuries.
The cause of the fire is still under investigation.
Station manager Laurie Kenny, from London Fire Brigade, said: "Firefighters worked quickly and professionally to get the fire under control as quickly as possible."
The occupants that had sustained burns were taken to hospital after the incident.
It took six fire engines and 35 firefighters 45 minutes to put out the blaze.