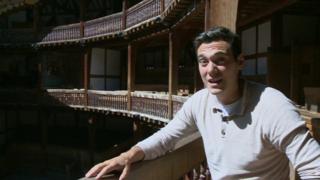 Countdown to the new curriculum
Politicians and teachers have been debating the future of your lessons and a big shake up's on the horizon for 2014.
For primary schools in England, Maths and English lessons are changing and set to get harder.
So Joe's been to the historical Shakespeare's Globe Theatre to find out what the future holds.