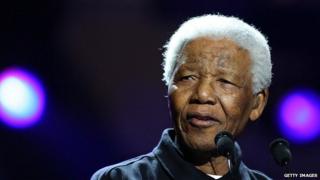 Nelson Mandela has left hospital and returned home according to the South African Presidency.
The 95-year-old has gone to his Johannesburg home, where he is continuing to receive intensive care.
The announcement came a day after officials denied reports that the country's first black president had already been discharged.
Despite leaving hospital doctors say his condition remains critical and at times unstable.
Mandela was admitted to Pretoria hospital with a recurring lung infection on 8 June.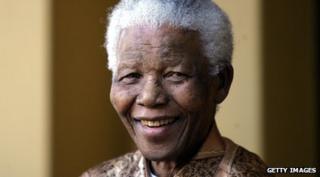 The lung infection is said to date back to a period of nearly thirty years he spent in prison for protesting against apartheid.
Apartheid was a system of government that oppressed black people, despite forming the majority of the population.
It was a crime for black people to ride a white-only bus , to walk on a white only beach and to live in certain places.
When Mandela was released from prison he became South Africa's first democratically elected president.
Throughout Mr Mandela's stay in hospital, the current South African President Jacob Zuma urged the country to pray for him and keep him in their thoughts.