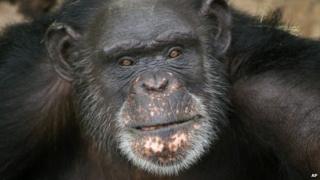 Brent is a 37 year-old chimpanzee with an unusual talent.
He creates colourful works of art using his tongue, and he's just won a big art prize in America.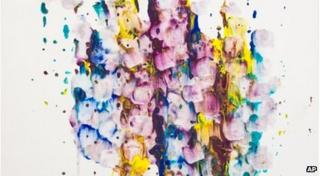 To win it though he had some very tough competition - all of them artistic chimpanzees!
The unusual contest is held in America and sponsored by a charity called the Humane Society of the US.
All of Brent's winnings will go towards Chimp Haven, the sanctuary in Louisiana that looks after Brent.