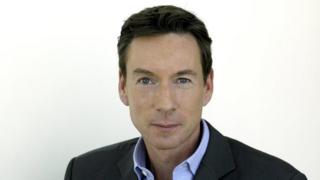 Frank Gardner explains why Britain has decided to get involved
British Prime Minister David Cameron has drawn up plans for how the UK should respond to the deepening crisis in Syria.
Western politicians .
The Syrian government says it was not responsible and that America and others were using it as an excuse to attack.
But Mr Cameron has recalled Parliament early on Thursday so MPs can have a "clear vote" on what Britain should do.
BBC correspondent Frank Gardner says it is the horror of Wednesday's attack that's driven the British, French and American governments to say that something must be done now, otherwise whoever carried out the attack will do it again.