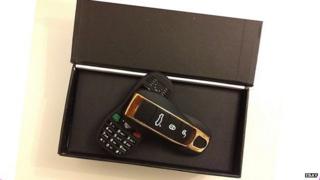 Tiny mobile phones that look just like car keys could be banned in the UK.
The phones are so small, they could easily be sneaked into places where phones are not allowed.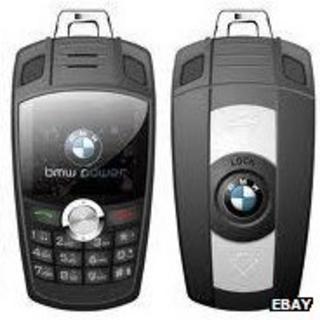 A government spokesman told BBC News that it was talking about the phones with the National Trading Standards Board and the Serious Organised Crime Agency.
The National Trading Standards Board has already asked shops to stop selling them.
Online sellers claim the gadgets are the "world's smallest mobiles" and they are disguised as car keys so nobody knows you have a phone.
Many even feature logos from popular car brands like BMW, Audi and Porsche.