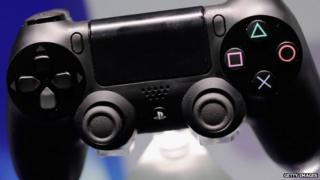 The PlayStation 4 console will go on sale on 29 November.
Gaming giant Sony said there have already been more than one million pre-orders of the new console across the world.
Microsoft's rival console - the Xbox One - is also expected to go on sale in November.
Gamers in the United States and Canada will be able to get their hands on the PS4 two weeks earlier than their friends in Europe.
Check out Newsround's guide to the next-generation consoles
Games journalist Rob Crossley said: "Sony has made fantastic progress as it prepares to release the PS4."
"But the console still lacks a show-stopping exclusive game," he added.