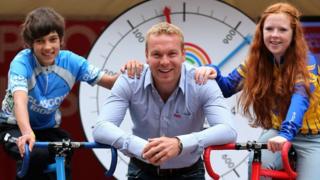 What are the Commonwealth Games?
The first batch of tickets for next year's Commonwealth Games went on sale on Monday.
Sport fans will have four weeks to request tickets for the 2014 Games which will take place in Glasgow next July.
Organisers say they won't hand out any tickets until after the four weeks - and tickets to popular events like the 100m final will be chosen by a draw.