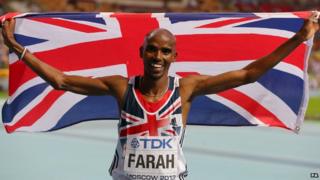 2012 was a big year of sport in the UK as top athletes competed in the Olympics in London.
Next year many big names like Mo Farah and Usain Bolt could be heading to Glasgow to take part in the Commonwealth Games.
The first batch of tickets for these games goes on sale today.