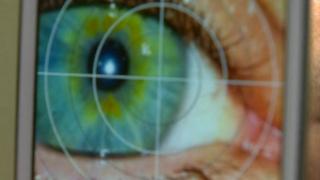 Sight-saving 'eye' phone app
Scientists in London have come up with a way to use a mobile phone app to check people's eyesight.
It could mean people in remote parts of the world getting vital help they would otherwise miss out on.
BBC Reporter James Gallagher explains how it works.