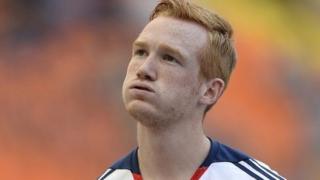 Disappointing news from Moscow as Olympic Long jump champion Greg Rutherford has failed to make the final at the World championships.
The Brit had been suffering from a hamstring injury and could only manage a jump of seven metres eight-seven in qualifying.
That put him in fourteenth - just two places outside the final.