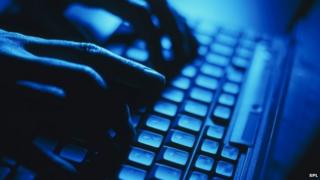 For most of us it's pretty tough to imagine life without the internet but millions of people in Britain say they simply don't need it.
Four million houses in the UK are still not connected to the internet, according to Office of National Statistics.
Most of those people living without a home internet connection - 59% - say they don't need to be online.
Twenty percent of people said they didn't know how to get connected and 10% said they couldn't afford the costs.