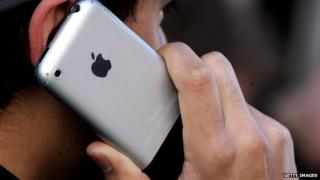 Gadget giant Apple has begun a worldwide programme to replace fake USB chargers.
The company said they would swap the ones that weren't genuine Apple products with official chargers for a small fee because of safety concerns.
The company behind the iPhone are investigating reports that some people have been harmed while using cheaper alternatives that weren't made by Apple.
The programme will run until October.
Starting August 16, 2013, if customers in the UK have concerns about any of their USB power adapters, they can drop them off at an Apple Store or at an Apple Authorized Service Provider.