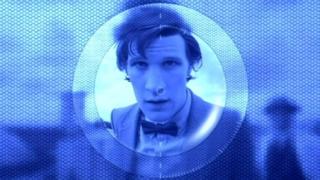 Who should be the next Doctor?
The wait is nearly over for Dr Who fans. In a seriously exciting move, the new Doctor will be revealed live on television this Sunday.
The identity of the 12th Doctor has been a closely-guarded secret since Matt Smith, announced he was leaving the role back in June.
We'll see him bow out in the Christmas special and be replaced by the brand new Doctor.
Doctor Who Live: The Next Doctor, is on BBC One at 7pm on Sunday night.