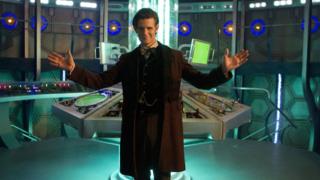 Matt Smith is stepping down as the Time Lord in Dr Who at Christmas.
There is great secrecy around who will take his place in the new year with hints it could be someone completely different like Idris Elba.
The result won't be revealed until a special show on Sunday but in the meantime we asked you who you think should be the new Doctor.
You had some great suggestions, some more likely than others. Here are some of the most popular picks.
Harry Potter Doctor?
One of the main themes coming from you guys is ex Hogwarts students.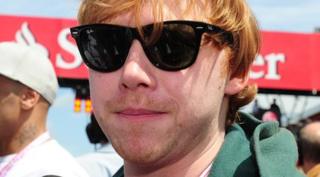 Rupert Grint
Could Ron Weasley actor Rupert Grint swap a broomstick for the Tardis? Jessica and Rebekah in Scotland and Amna in Manchester emailed in this suggestion and lots of you agree.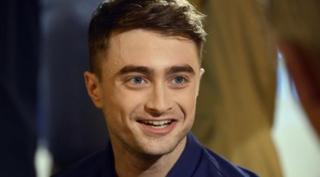 Daniel Radcliffe
Or could it be his mate Harry Potter actor Daniel Radcliffe to take over from Matt Smith? Rowan in Herefordshire and Ben in great Yarmouth are some of you who think so.
Magical Doctor?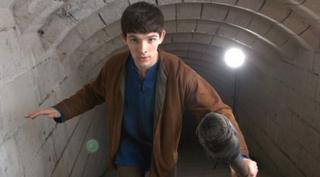 Colin Morgan
Merlin star Colin Morgan has been tipped as a potential new Doctor. Ewan in Crewe would like him to take up the role.
Female Doctor?
Meg from Northamptonshire says the next doctor should be a woman, maybe it will be one of these ladies.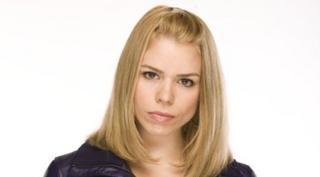 Billie Piper
She's already been in the series as the Dr's companion Rose but could she become the Doctor herself?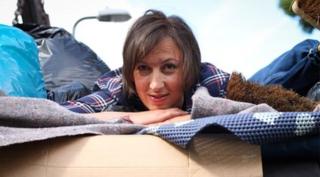 Miranda Hart
Funny woman Miranda is known for being a bit clumsy and awkward in her comedy show. Could she be a new quirky choice?
Superstar Doctor?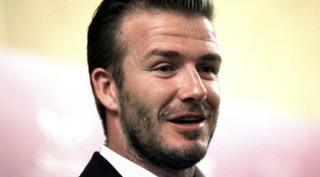 David Beckham?
This was a popular choice, footballer and superstar David Beckham has a bit more time on his hands now he has retired as a footballer. Not sure a move into acting is on the cards though. Joe in Merseyside and Ollie both think David Beckham has the skills to be the new Doctor.
Furry Doctor?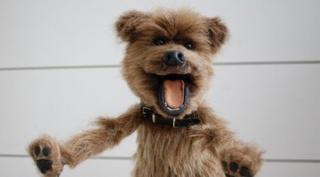 Hacker
We admit that this is a bit of a wild card but Hacker was suggested by Emily in County Durham. We reckon he'd be more of a cocker than a doctor though.