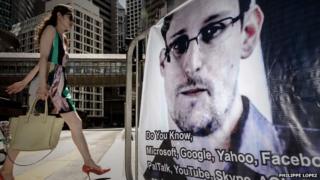 The former American intelligence expert, who's wanted for revealing spying secrets about the US, has been told he's safe to stay in Russia - for now.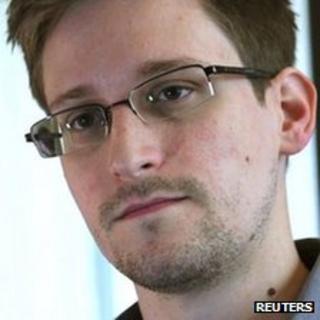 Edward Snowden has been on the run from US authorities for over a month but has been camped out inside Moscow airport since 23 June because of worries Russia could hand him back to the American government if he left.
But Russia's granted him temporary asylum, something that means American cannot force him to come back.
Serious crime
Snowden is accused of leaking details about a secret American surveillance system that monitors the phones and emails of ordinary people without them knowing.
It's a serious crime in the United States and he could face 30 years in prison if he was sent back and put on trial.
He left the airport at 2pm on Thursday and his lawyer, Anatoly Kucherena, said: "His location is not being made public for security reasons, since he is the most pursued man on the planet."
Obama
The decision is expected to increase tensions between Russia and America.
US President Barack Obama is due to visit Moscow next month.
Among the information leaked by Mr Snowden, were allegations that the National Security Agency had spied on European Union offices.