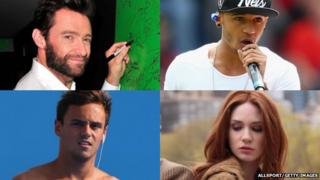 Prince Charles has said that his newborn grandson, Prince George, will be called "Georgie in no time".
The Duke and Duchess of Cambridge's first child was named George Alexander Louis after being born on Monday 22 July.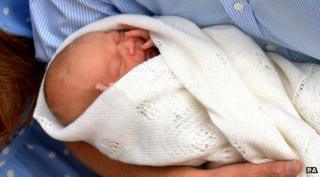 Royal nicknames aren't uncommon. Queen Elizabeth II's father, King George VI, was known to his family as Bertie - his first name was actually Albert.
That got us thinking about celebrity nicknames. We've spoken to loads of top stars over the years and here we've picked out some of the best nicknames they've told us about...
Nathan Sykes, The Wanted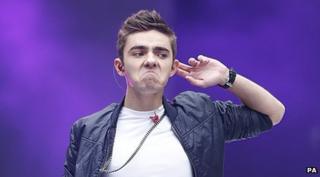 The Wanted singer Nathan Sykes was called Psycho/Syko at school...
He explained: "My last name is Sykes and they just put an O on the end to make me sound cool - but I wasn't."
Aston Merrygold, JLS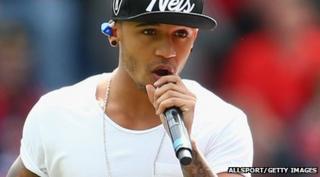 JLS star Aston was called Little Man as a kid.
Why? "I was always the shortest," he said.
Hugh Jackman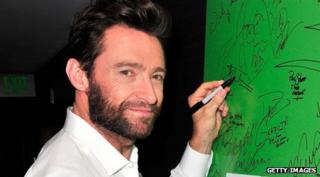 Wolverine actor Hugh Jackman had two nicknames as a kid: "Sticks because I had very skinny legs... I had Jacko because my last name is Jackman."
Karen Gillan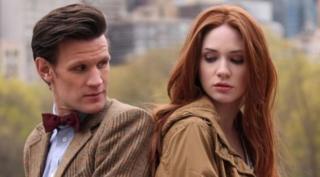 Former Doctor Who star Karen Gillan's dress sense led to a vegetable-themed nickname...
"Upside Down Carrot because I used to wear this green top all the time, and it was like orange and then green."
Tom Daley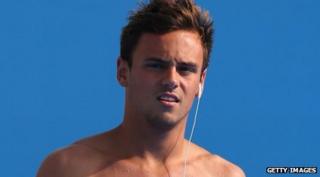 "I didn't have a nickname as such but some people called me Tom the Bomb because I was diving off the boards and it rhymed with Tom."
Oliver Phelps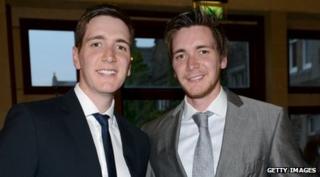 Harry Potter twin James Phelps didn't have a childhood nickname, but he's the reason why his brother Oliver had one...
Oliver said: "James could never say Oliver when we were young. He always used to say Lolo or Lol. So my family, even to this day, still call me Lol."
Daniel Radcliffe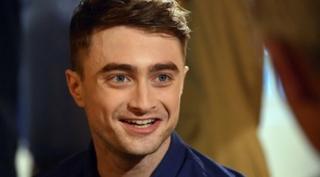 "I'm really not sure I ever had a decent nickname," said Harry Potter star Daniel Radcliffe. "I remember getting called Shrimpy a lot because I was very, very pale and very skinny."
Chipmunk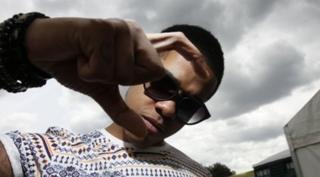 The chart-topping star may be known as Chipmunk now but he had another nickname when he was younger...
He said: "People used to call me Jah-Jah because my real name is Jahmaal. But Chipmunk kind of kicked in when I was about 12."