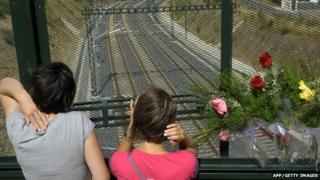 The driver of the Spanish train that crashed, killing 78 people, has appeared before a judge in court.
Francisco Jose Garzon Amo, who was hurt in Wednesday's crash, has been told he could be charged with reckless homicide.
He has been released, but had to hand over his passport to a judge. He must now appear before a court once a week and can't leave Spain.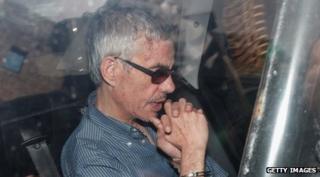 Garzon is suspected of driving too fast on a bend.
All eight carriages came off the tracks near Santiago de Compostela.
There were more than 200 passengers on the train. At least 130 people were taken to hospital after the crash.
Advice: It's OK to be upset by the news