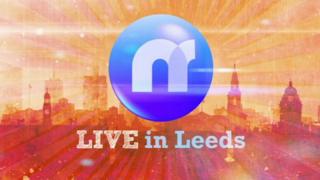 Newsround has packed its bags and taken the show on holiday to Leeds as part of CBBC's live action-packed three-day event.
We'll be joining other CBBC stars and shows - including Blue Peter, Wild, and Hacker and Dodge - and will broadcast live in the afternoons Thursday to Saturday from Millennium Square in Leeds.
Stay tuned to Newsround to see what the team get up to!
Behind the scenes at Leeds...
Keep checking this page for updates from the Newsround team at CBBC Live in Leeds!
Saturday afternoon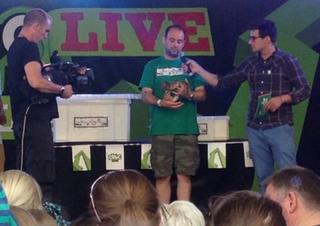 The brave guys in the CBBC Wild team handle a snake on stage!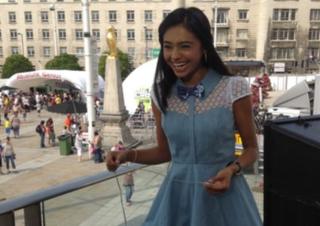 Here's Nel preparing to go on air.
Saturday morning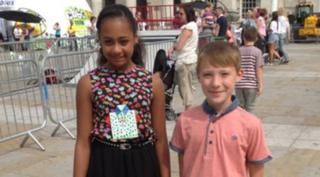 Meet our young journalists Cairo and Lucas - they have been reporting on kids learning how to do computer coding!
Friday afternoon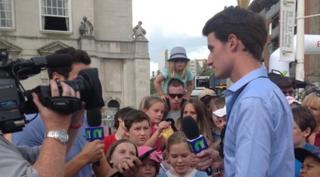 Olympic champion shooter Peter Wilson (and his gold medal) appears on Newsround!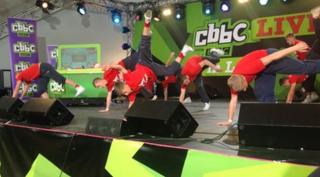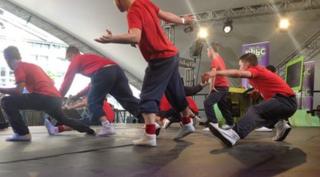 The Dazzle boys break-dance the crowd away!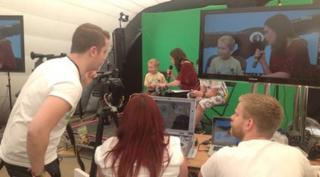 In the It's Your Go! zone, green screen technology gives children the chance to become a part of CBBC!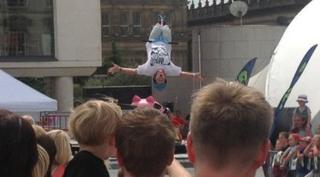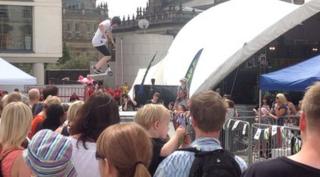 The scooter team attract a great crowd with their big jumps!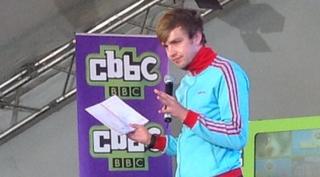 Oh look who it is! CBBC star Iain Stirling graces the stage with a massive roar from the crowd!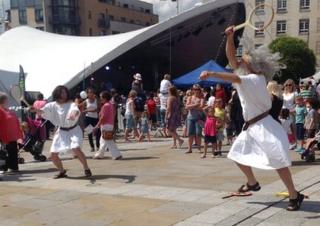 Stars from Horrible Histories play chicken tennis. Yes, you read correctly - chicken tennis!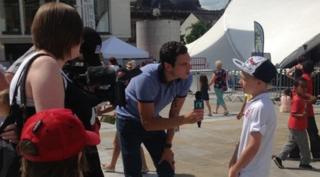 Here's Joe interviewing a child about the Paralympics to find out if their attitude to disability has changed a year on!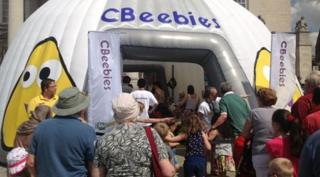 Jam-packed with pirates and dancing at the CBeebies tent!
Friday morning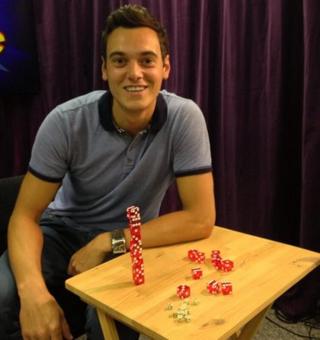 Joe is a joint world record holder! He stacked 20 dice in 30 seconds for CBBC show Officially Amazing. Well done, Joe!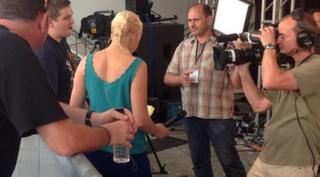 Here's Chris and Katie rehearsing before going live on the CBBC channel.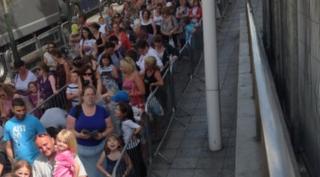 There was a big queue waiting to get in to see Sam and Mark...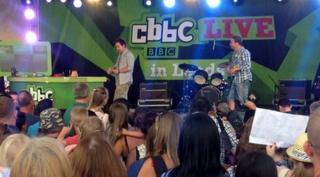 They're taking centre stage today, taking on their own Officially Amazing challenge and hosting a Comedy Palace showcase.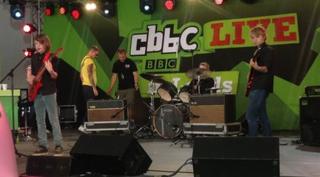 It's not just the presenters that have been rehearsing - all the acts need a run-through and a bit of a sound-check too!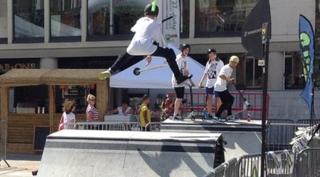 The Wild team have got these scooter professionals and they're practising their tricks - it looks impressive!
CBBC Live in Leeds is a free event and no tickets are required. Families can simply turn up on the day although there may be a queuing system in place at busy times.
Under 18s must be accompanied by an adult and over 18s must be attending with a child.