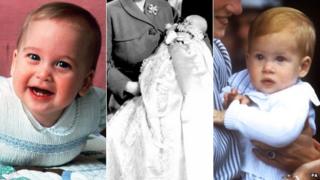 PA
The Duke and Duchess of Cambridge have had a baby girl, the newest addition to the Royal Family.
See how well you know your royal babies from their photographs...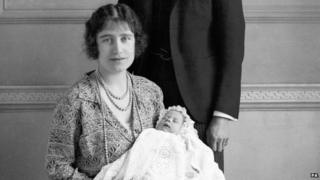 PA
It's the Queen as a baby, pictured with her mother. This photo was taken in 1926, soon after she was born.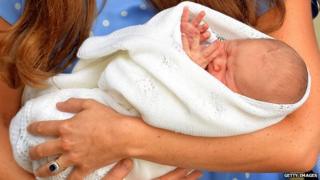 Getty Images
Did you get it? It's Prince George who was born in July 2013.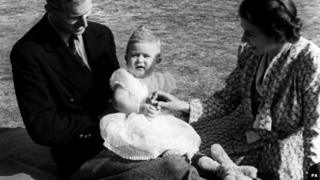 PA
It's Prince Charles, with his mother the Queen and his father the Duke of Edinburgh.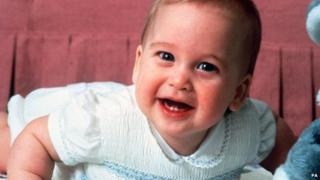 PA
It's Prince William.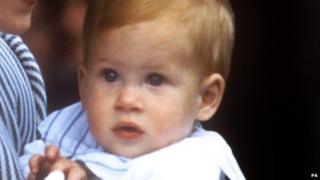 PA
It's Prince William's younger brother Prince Harry.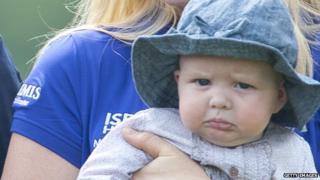 Getty Images
This is Mia Tindall. She's the daughter of Prince William's cousin Zara Phillips. Mia was born in January 2014.