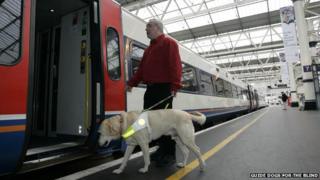 British scientists say they have made significant progress towards a cure for blindness.
Researchers at Moorfields Eye Hospital in London have discovered how to repair the part of the eye which detects light, using stem cells.
In an article for the journal Nature Biotechnology, the team say the first human trials are now a realistic prospect.
Experts described it as a "significant breakthrough" and "huge leap" forward.