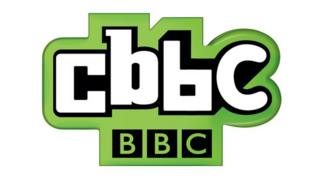 CBBC will soon be available in full HD - that's High Definition.
BBC bosses announced today they are going to introduce five new fully HD channels.
CBBC, Cbeebies, BBC News, BBC Three and BBC Four will get a new HD version from 2014.
The channels will transmit exactly the same as the ordinary channels, but the picture will be crisper as it uses more advanced technology than ordinary TV.
There are already HD versions of BBC One and BBC Two available.
Viewers will need to have HD-enabled TVs to view the channels.