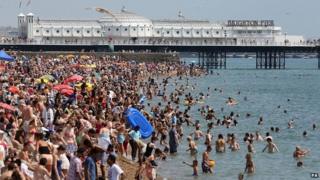 The summer sun isn't going anywhere after the Met office issue a level three amber heatwave alert in England.
The warnings are designed to protect people, such as young children, the elderly and those who are unwell, from the effects of hot weather.
There are four heatwave alert levels and each level is represented by a colour.
A red level is the highest and green is the lowest with yellow and amber in the middle.
Top tips to keep cool in a heatwave
A red level is reached when a heatwave is so severe that even the fit and healthy could become seriously ill from the hot weather.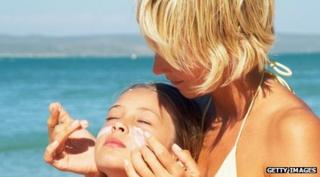 Forecasters are also predicting that the warm weather could last until August.
Pictures: Animals take a break from the sun
Some areas in England reached a whopping 32C over the weekend.
So, if you are going outside to play don't forget to splash on the sun cream and wear a hat.