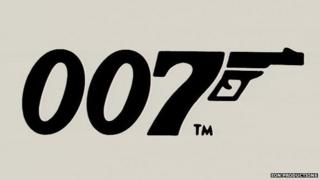 Big movie news for all you James Bond fans.
The director of Skyfall - Sam Mendes - has signed up to make the next Bond flick.
Despite having told reporters time and time again he had no interest in working on the next film, he appears to have changed his mind.
His work on Skyfall helped the film rake in over £700 million at the box office.