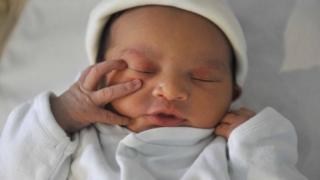 When a new baby is born it is tradition to buy gifts for him or her.
This is something that is done all over the world, and in some countries the gifts are a little more unusual than you might expect.
The Duke and Duchess of Cambridge, William and Kate, are expecting their first child any day now, so we've created a fun quiz for you...
Match the photo to the country in our baby gift game, and find out where it is good luck to give a wolf paw, red envelopes and spoons.