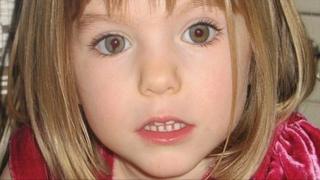 The parents of a girl who went missing in 2007 have welcomed a new police investigation into her disappearance.
Three-year-old Madeleine McCann went missing while on a holiday with her family in Portugal.
There was a big search for her by Portuguese police at the time but the investigation was closed in 2008 and she wasn't found.
British police have been reviewing all the evidence again for the past two years and now think they have enough new ideas and evidence to begin an investigation.
They want to speak to 38 people who might know more.
Madeleine's parents say it's a 'big step forward' in the hunt for their daughter.