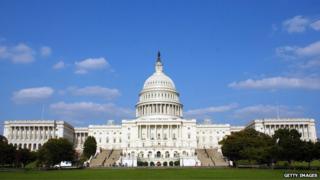 The United States is facing new spying allegations after being accused of bugging the European Union's offices in Washington.
A German Magazine says it's seen documents from the American National Security Agency that talks about the EU being targeted.
It claims to have been shown the files by the former CIA analyst Edward Snowden who's currently on the run.
EU Politicians have demanded clarification from the US, who are yet to comment.