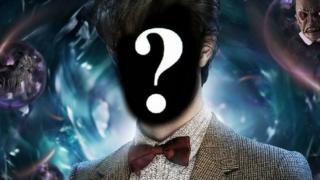 Despite hopes Matt Smith's replacement could be taking the keys to the TARDIS by July, it's now reported that it'll be August or September before we know who the new Time Lord will be.
It's been reported in the Radio Times that filming on the Doctor Who Christmas special won't take place until August or September, with work on the next series straight after that.
Reportedly the current plan is to reveal the identity of the actor playing the 12th Doctor just before filming starts.
The Christmas special will be Matt Smith's final appearance in the role, after he announced his departure in June.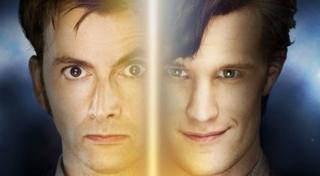 Before that, Matt will be returning to our screens in November in the 50th anniversary special alongside David Tennant.
Take a look at Matt Smith's time as the Doctor in pictures.
The BBC have yet to comment on any announcements or timings.
There is still great speculation over who will be picking up the TARDIS key when the 11th Doctor regenerates.