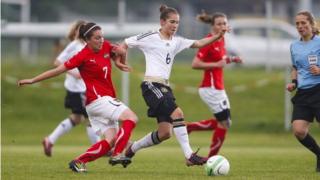 How much sport do you play in a week?
A new report by Sport England suggests that the number of people playing sport has gone down since the London Olympic Games.
They asked people how much they exercised in a week and found that 200,000 people have become less active than they were in 2012.
Some people said the cold weather was one of the reasons they have stopped playing sport.