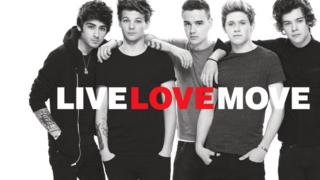 1D launch anti-bullying nail varnish
One Direction have launched an anti-bullying campaign to help school kids in the United States.
The boys helped design a range of stationery and wristbands by choosing inspirational words and colours.
There's even a range of nail varnish in colours chosen by the One Direction boys.