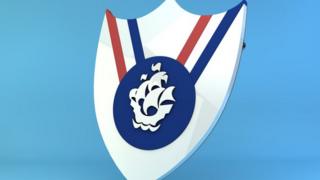 Blue Peter will launch a new sport badge to help boost the number of people playing sport across the country.
It's aimed at inspiring children to take up sports and it also marks the badge's 50th anniversary.
The special Blue Peter badge will be awarded to children who can prove they have helped create their very own sporting legacy.
They will be handed out from July until September this year.
Ewan Vinnicombe, editor of Blue Peter, said: "It's the 50th anniversary year for the original Blue Peter badge so I'm delighted that we are launching a new badge to inspire our audience to enjoy sport with their friends."
He added: "A brilliant legacy after an amazing year of sport in the UK."
So, how do you get one? Check out the Blue Peter website to find out!