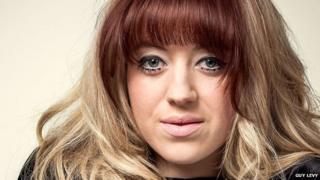 The Voice's Leah McFall has entered the official UK top 20 singles chart with her version of pop classic I Will Survive.
The Team Will songstress went through to the semi-final after her impressive performance on Friday's show.
Voice fans loved her rendition so much, they downloaded it online. Now the track has entered the chart at 16.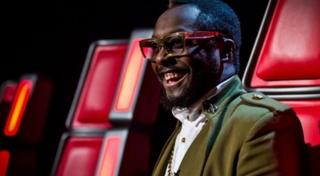 Leah's song has charted higher than the debut song by last year's winner Leanne Mitchell, which reached number 45.