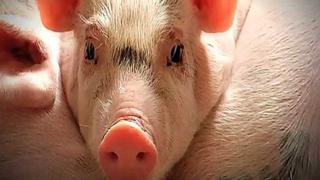 When food isn't eaten it's usually thrown away - but a group of campaigners now want leftovers to be given to pigs.
The Pig Idea campaign say that feeding waste to pigs will conserve food supplies, cut waste and farming costs and protect the environment.
But the Environment Department argue that feeding farm animals scraps can lead to the spread of diseases, such as foot and mouth, swine fever and avian flu.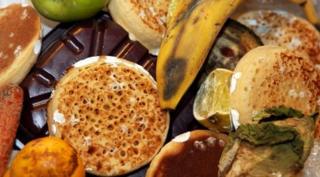 The campaigners also want legally-allowed food items such as unsold bread, dairy, fruit and vegetables - that are unfit for humans - to be fed to pigs.
Pigs used to be fed waste but the practice was banned in the UK in 2001 after the outbreak of foot and mouth disease.
The disease originated on a farm illegally feeding pigs unprocessed restaurant waste and the ban was extended across Europe.