Knock, knock. Who's there? Doctor. Doctor who? Exactly!
It's the one question Doctor Who fans will be asking themselves: who will become the next incarnation of the Time Lord?
Matt Smith has announced he will leave the role at the end of the year and the rumours of who will replace him are flying around faster than the Tardis on a trip back in time.
It has been suggested that for the first time, the role might go to a black actor or a woman.
Take a look at Newsround's run-down to find out who could be in with a chance to take over the role.
Rupert Grint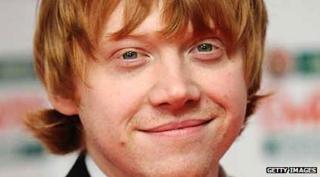 Getty Images
The Harry Potter star would be a good fit for the role. He's helped his wizard chums battle against Voldemort and his magic spells would be very useful if he ever came face-to-face with a Dalek.
Chances: 9/10
Russell Tovey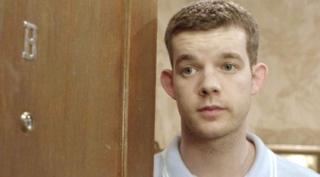 You probably recognise Russell: he featured as sailor Alonso Frame in the Doctor Who Christmas special Voyage of the Damned. He even auditioned for the role before Matt Smith was cast.
Chances: 9/10
David Harewood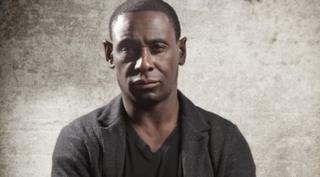 Just like Russell Tovey, David has also appeared in Doctor Who - featuring in the 2009 Christmas special. He also has fans all over the world because two years ago he appeared in a hit American TV series.
Chances: 8/10
Billie Piper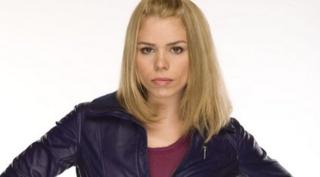 If you watched Doctor Who before Matt Smith was on the scene you may remember the character Rose Tyler. She was the Doctor's assistant and was played by Billie Piper. If Billie did get the role she would become the first woman to play the Time Lord.
Chances: 7/10
Rory Kinnear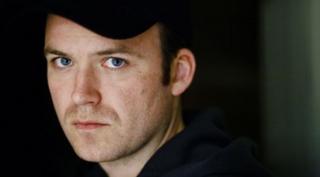 Rory has already worked alongside the best spy in the world - 007 - playing M's chief of staff in the latest James Bond film Skyfall. Trouble is, we can't see Mr Bond helping him out if he ever got in trouble with an alien.
Chances: 7/10
Dame Helen Mirren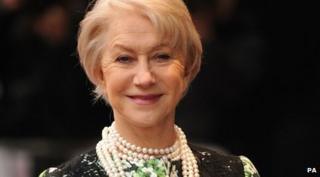 PA
The legendary actress sure can act: she's won an Oscar, four Baftas, three Golden Globes and four Emmy awards during her career. She's also admitted that she would leap at the chance to play the Doctor.
Chances: 6/10
David Beckham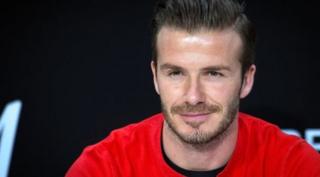 Getty Images
The former England legend will soon have plenty of time on his hands after recently retiring from playing football. He wouldn't need a sonic screwdriver to open doors he could just use his ball-bending skills instead.
Chances: 3/10
Newsround's Joe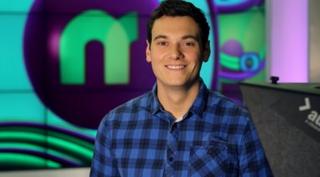 He's not a doctor but he does like all things sci-fi. Joe may not be the producers' first choice for the role but we reckon he wouldn't turn it down if they asked him - seriously he wouldn't (he asked us to write that).
Chances: 1/10
Dodge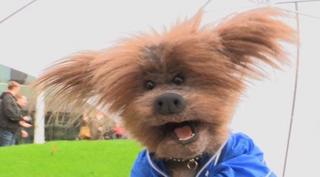 Now, you may think this last choice is just plain crazy - but don't rule out Dodge T. Dog just yet. He would get on well with the Doctor's doggy friend K-9 and would be able to sniff out any enemies. However, he'd probably leave meat paste all over the Tardis so it's probably for the best that he doesn't get the role.
Chances: Pigs might fly