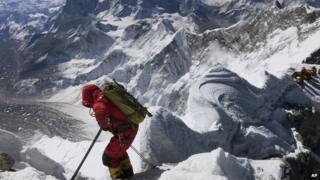 It's 60 since the first successful climb to the top of Everest but how much do you know about the world's tallest mountain?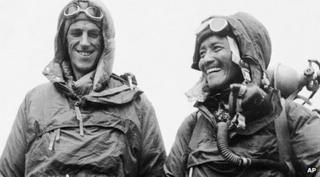 1. In 1953, climber Edmund Hillary from New Zealand and Nepalese Sherpa Tenzing Norgay became the first people to reach the summit of Everest.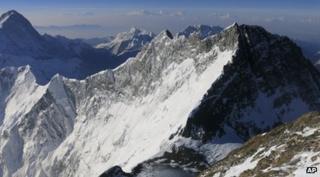 2. The mountain sits in the Himalayas in Nepal and is 8,848 metres tall - that's around the height at which passenger planes fly.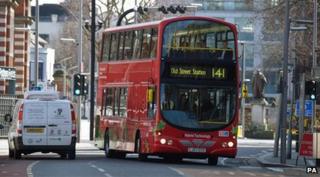 3. If that doesn't sound that high to you - imagine 643 double-decker buses stacked on top of each other - that's how high the summit is!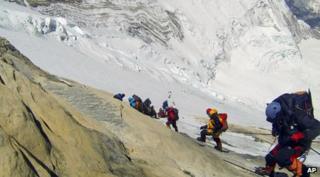 4. Around 3,000 people have successfully climbed Mount Everest but 210 people have died during or after climbing the mountain.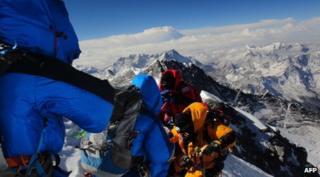 5. In 2012, around 240 people reached the summit every day.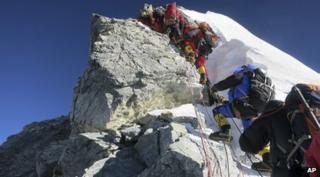 6. Although it's the world's highest mountain, it can get crowded. People have reported having to wait in queues to climb certain parts.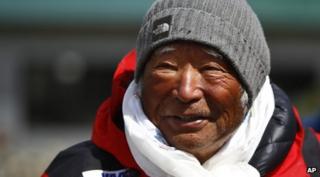 7. In May this year, 80-year-old Yuichiro Miura from Japan, became the oldest man to climb Everest.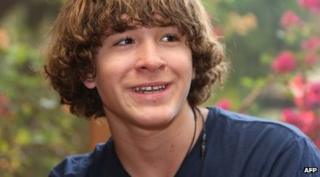 8. Jordan Romero, from the US became the youngest person to climb Everest aged 13, in 2010.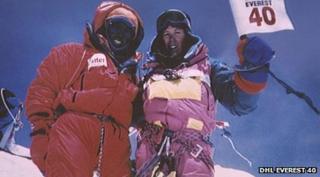 9. In 1975 Japanese climber Junko Tabei became the first woman to climb Everest. 18 years later Rebecca Stephens, on the right of the picture, became the first British woman to reach the summit.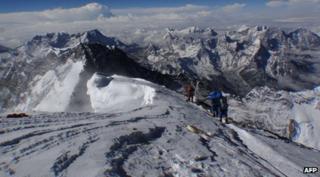 10. Climbing Everest doesn't come cheap: it can cost around £50,000 to climb to the summit.
Taken all that in? Then maybe you're ready to take on our Mount Everest quiz!