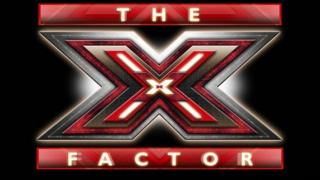 A musical based on X Factor will be called I Can't Sing!
TV comedian Harry Hill, who has written the show, announced the name in a statement.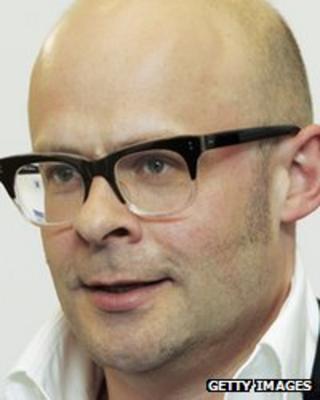 He said: "We'd been umm-ing and ahh-ing about the title for a while… then it hit us… I Can't Sing!"
The musical will feature 19 comedy songs written by musician Steve Brown.
Harry described the musical as an "all singing, all dancing, all mickey-taking spectacular".
But there's a little while to wait before the show gets started - the first show is in March 2014 at the London Palladium.