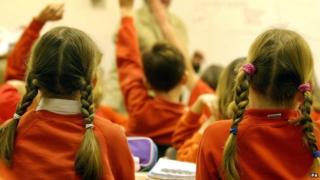 There's a big row brewing between head teachers and the government.
The main organisation which represents heads says it has no confidence in the policies of the man in charge of education - Michael Gove.
He wants to make changes to the national curriculum, the exams system and to the way schools are run.
But the head teachers' union and three other teachers unions oppose the plans - saying they're "not in the best interests of children".