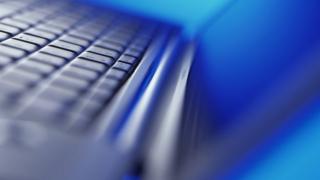 So while the most of you are surfing the web, checking out Newsround or watching You Tube everyday - millions of adults have never even seen a website!
According to new statistics from the Office for National Statistics (ONS) 14% of British adults have never used the internet.
The data also shows there are more women that haven't surfed the web than men too - in fact, around 4.2 million women have never used the internet compared to 2.8 million men.
Overall though internet use is on the rise, with one million more people getting online since this time last year.
The ONS said that most of the people that haven't been online are elderly or disabled, but they pointed out that the number of people over 75 going on the internet is rising.